Whitfield County euthanizes between 290 & 330 cats and dogs per month. This translates to 3,500 to 4,000 animals per year at an approximate cost of $260,000 annually to tax payers. This is an extremely daunting number of animals being euthanized and the tax dollars allotted to continue this practice. We need to consider this both morally and financially unacceptable and make significant improvements in this area, with your help. There are simply more animals than available homes and we must reduce the number of pets through spay/neuter.
In an effort to reduce unwanted litters of puppies and kittens local veterinarians offer spay/neuter certificates at a reduced cost, if you qualify. In addition there are reduced cost spay/neuter clinics that come to our area on a monthly, bi-weekly or weekly basis.
Spay/neuter certificates can be purchased at the Northwest Georgia Humane Society on adoption day; every Saturday from 12pm – 4pm. These are available to anyone needing spay/neuter assistance, even if your pet was not adopted from the Humane Society. If your pet is not up-to-date on all shots, the veterinarians will provide the required shots at an additional cost. If you need financial assistance for spay/neuter we have limited funding to help. If you have questions about this, please call 706-226-5002.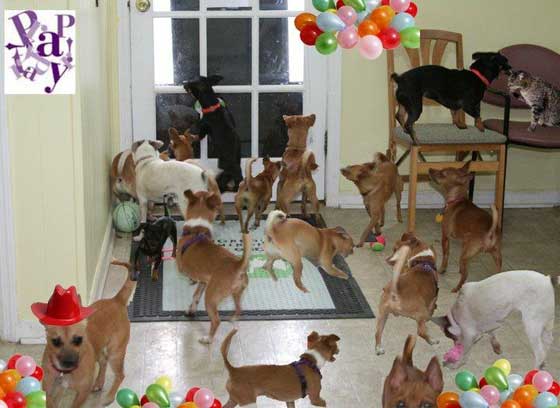 Other Spay Neuter Support:
"Wally's Friends" come from Red Bank,TN. to Dalton once a month. Pets are picked up at the Wal-Mart on Shugart Rd., transported to their clinic in Red Bank then returned to Wal-Mart the following morning. Call 423-877-9966 for dates and times. Visit Their Website
Dr. Emily Felker providers spay/neuter services at Whitfield Animal Control every Monday. Call 706-278-2505 for times.
Our vision of a community where no healthy adoptable pets are euthanized requires:
Spaying & neutering to prevent unwanted litters from being born

Adopting the ones currently in shelters
Education to show the importance of spay & neuter, adoption and humane care
Funding
Thank you to the thoughtful sponsors that specify their donations be used to help others that may not be able to afford to spay/neuter their pets. Because of the spay/neuter assistance fund, we are able to help prevent unwanted litters from being born (on a limited basis).
To help solve pet overpopulation please consider the following:
Spay & neuter your own pets, if they are not already
Encourage family and friends to spay & neuter their pets
If they cannot afford it; consider sponsoring the procedure for them:
Donate to the Humane Society Spay/Neuter fund
If you know of available grants to fund, please notify us
Spay & Neuter Resources that are available: