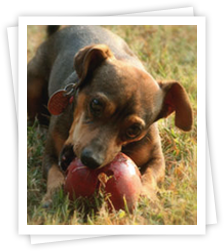 The mission of the Humane Society of Northwest Georgia is to reduce the number of healthy animals euthanized in Whitfield County through the continuation of our successful adoption program, aggressive spay/neuter program, promotion of responsible pet ownership and humane education.
Our vision is a community where no healthy adoptable pets are euthanized.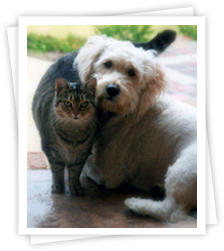 Animal welfare is a very important community value. In an effort to add value to our
community and further our mission we are in the process of acquiring land to provide a
permanent home for the Humane Society of Northwest Georgia. Once land is acquired,
an artist rendering of a proposed new facility will be presented and a capital campaign
will be launched.